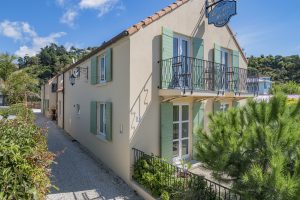 French Bed & Breakfast – Le Petit Hotel Sumner, boasts a building designed by renowned Christchurch , now Nelson Architect Phillip Kennedy. The seaside hotel presents an attractive design , incorporating the French/Southern France Provincial building style, and one that blends well into the seaside village of Sumner.
The hotel's internal room layout is carefully crafted to provide guests with a relaxing space, and as a suitable base for enjoying the laid-back seaside environment.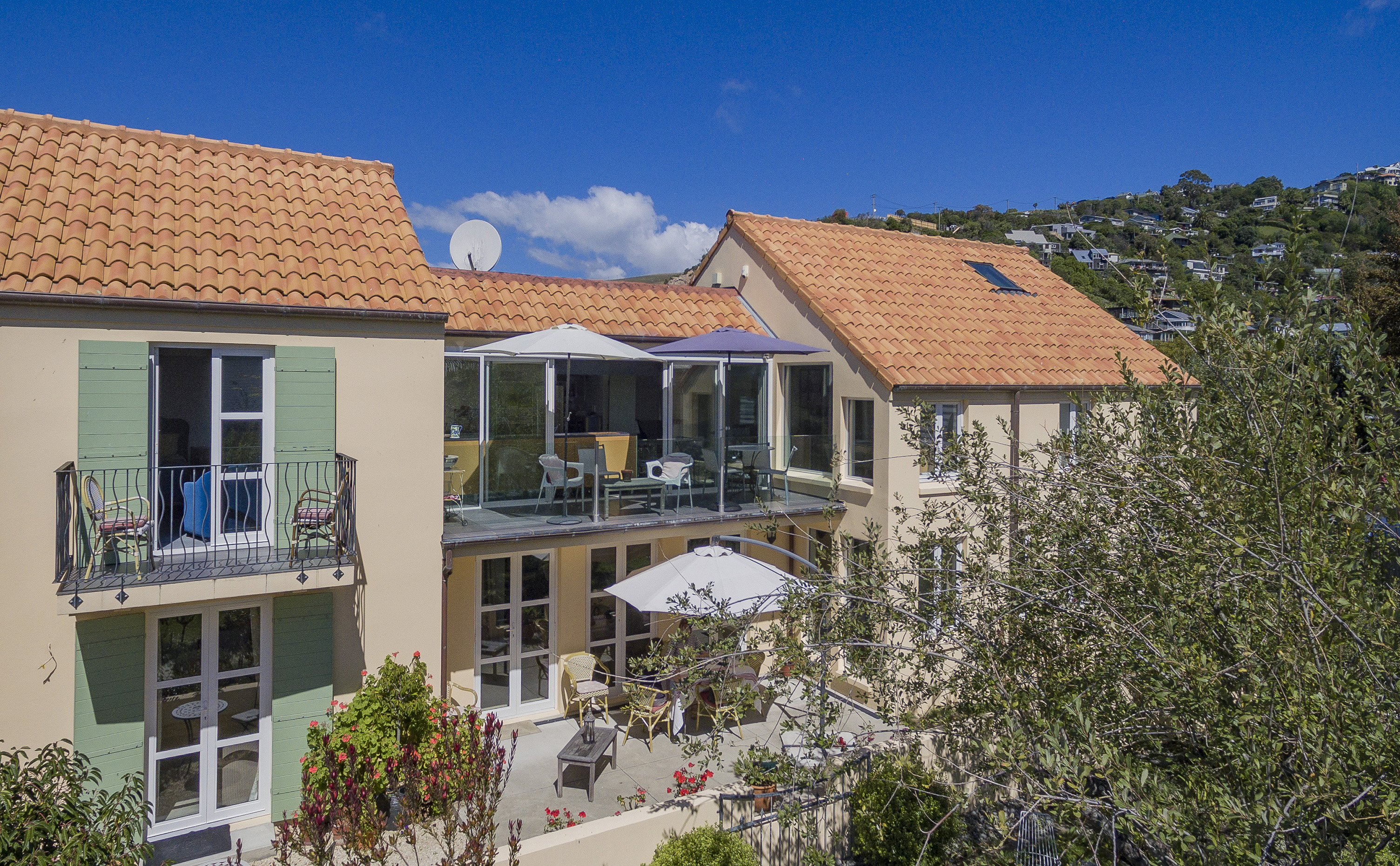 Christchurch Bed & Breakfast – Le Petit Hotel Sumner Guests Accommodation wing.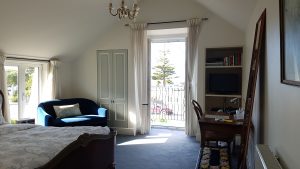 Le Petit Hotel's accommodation wing contains a number of balcony provided rooms on the 1st Floor. The rooms on the ground floor have access to terraced areas.  All rooms are complete with en-suites,  and  individual keycard access ensures privacy and security at any hour.
Each guest room contains the normal hotel facilities including a small library.
Room 06 on the 1st floor can be configured either as a King bedroom or as a room with 2 single French beds.
Our Petit Déjeuner French Bed & Breakfast service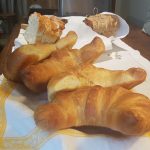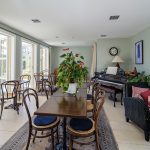 Le Petit Hotel Sumner's French Bed & Breakfast is renowned for its served petit dejeuner in the bistro-style dining lounge. Each morning a Continental buffet of cereals, breads and the hotel's specialty – freshly baked croissants – is available. Fresh fruit, yogurt, plunger style French coffee, and a selection of teas are also on the menu.